Kevin Flatt is a multi-disciplinary designer with over 30 years of experience of driving innovation and design for clients famous, soon-to-be, established, and just starting. He has worked on the client side, the agency side, and inside (startups). 
Using a rich background in brand + communication strategy, brand design, advertising, and product design, he brings fresh thinking to everything he does.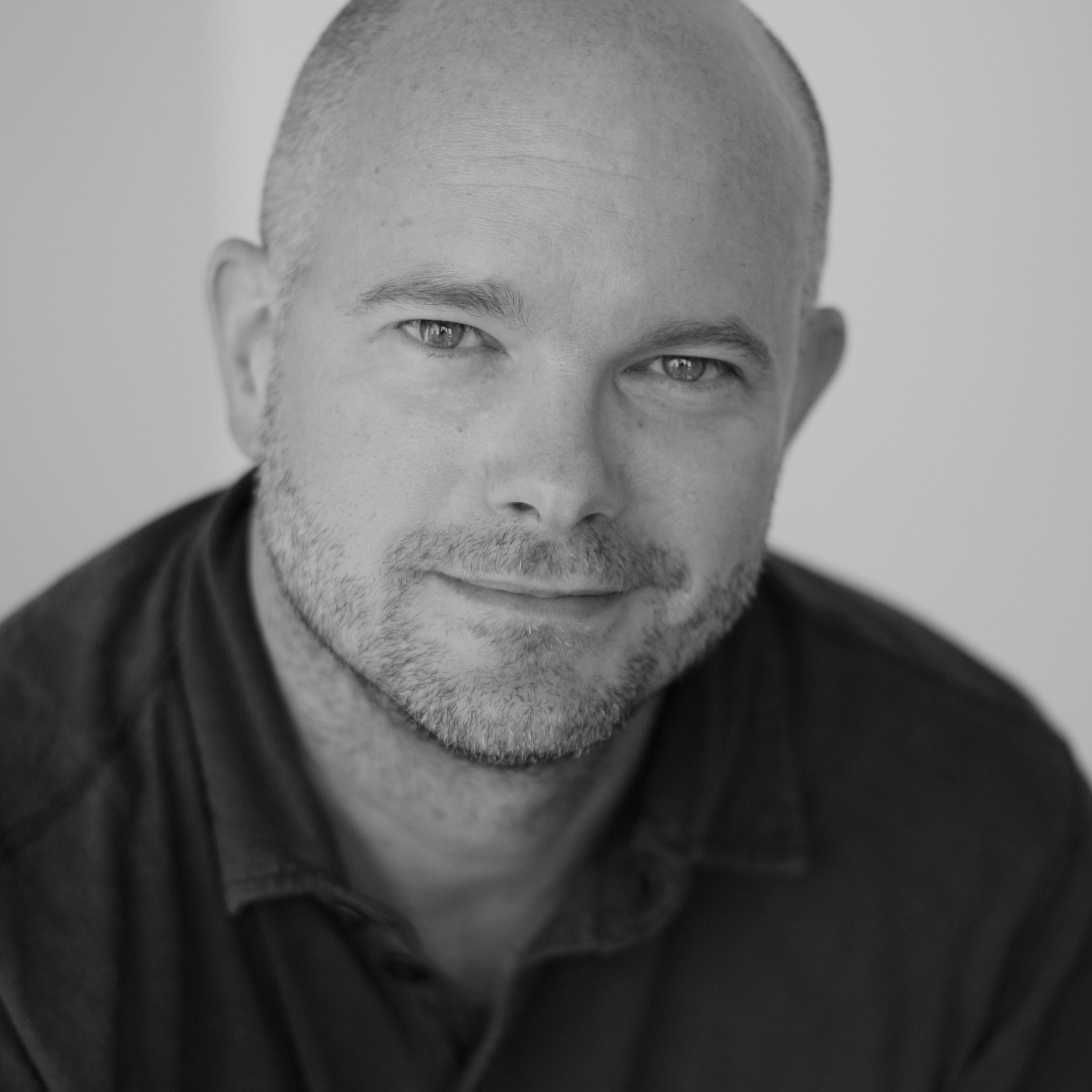 Expertise
Depending upon the challenge, a variety of fellow experts—writers, artists, strategists, producers, project managers, developers, videographers and motion designers—assemble to work in collaboration to provide the best solution possible.
We work with leaders of all types of organizations who are looking to drive better businesses with clear purposes.
Brand Strategy
Naming
Visual Identity Design (Logos)
Custom Type Design
Brand Guidelines
Print Collateral
Packaging
Co-creation Workshops
Journey Mapping
Audience + Competitor Insights
Brand + Content Audits
Prototyping
Testing + Usability
Concept + Design
Marketing, Engagement + Launch Strategy
Event Collateral
Social Media Assets
Editorial Calendars
UX Design + Information Architecture
Content Strategy
UI Design
Front-end Development
Content Management System + Back-end Integration
Service Design
Interactive Installations
Retail + Environmental Design
Way-finding + Signage
Presentations + Template Design
Video + Animation
Copywriting + Editing
Infographics + Graphic Design
Custom Illustration
Photography
Clients, past and present
​​​​​​​AirTran Airline / Alamo Car Rental / Allstate Insurance / Ameritech / Anne Klein /  / AUM Cardiovascular / Bahamas Ministry of Tourism / Blackberry / BMW Financial Services / BMW Motorcycles / BMW of North America / Borden Milk / Brawny / Capital One / Cedar Fair / Chicago Ideas Week / Citi / Coca-Cola / ConAgra / Corona / Crocs / Dell / Dyson / EDS / Edward Jones / Eli Lilly / Emerson / Experian / Fasetto / Garfield Park Conservatory / Gatorade / General Motors / Heinz / Hilton / Holiday Inn / Home Depot / International Trucks / Irwin / JCPenneys / Jones New York / L.E.I. Jeans / L'Oréal / Lee Jeans / LensCrafters / Lowe's / LUNATIK / Lutron / Marples / Maytag / McDonald's / mHUB / Michael Lynne's Tennis / Microsoft / Miller Lite /  / Morton Salt / Mr. Sketch / National Car Rental / Newell Rubbermaid / Nikon / Nine West / Nintendo / Nordstrom / Nuveen / Office Max / Omron Healthcare / Orange Rivet / Oregon Manifest / Organic Valley / Pagoda Red / Panera Bread / Porsche / Propel / Purina / Quaker Oats / Radio Shack / Republic Wireless / RJReynolds / Sharpie / SNOOZ / Sonny's Ice Cream / Sony / Southwest Airlines / Starbucks / State Farm Insurance / Sticky Storm / Stroh's Brewery / Subway / Sun Milk / Symantec (Norton) / T-Mobile / Teamy Robotics / Tempur-pedic / Timberland / Time Magazine / TIMEX / TransUnion / Traveler's Insurance / Tropicana Twister / Üllo / United Airlines / Valspar / Velamints / Virgin Mobile / ViseGrip / Whirlpool / Women's World Cup Soccer / Wrigley's