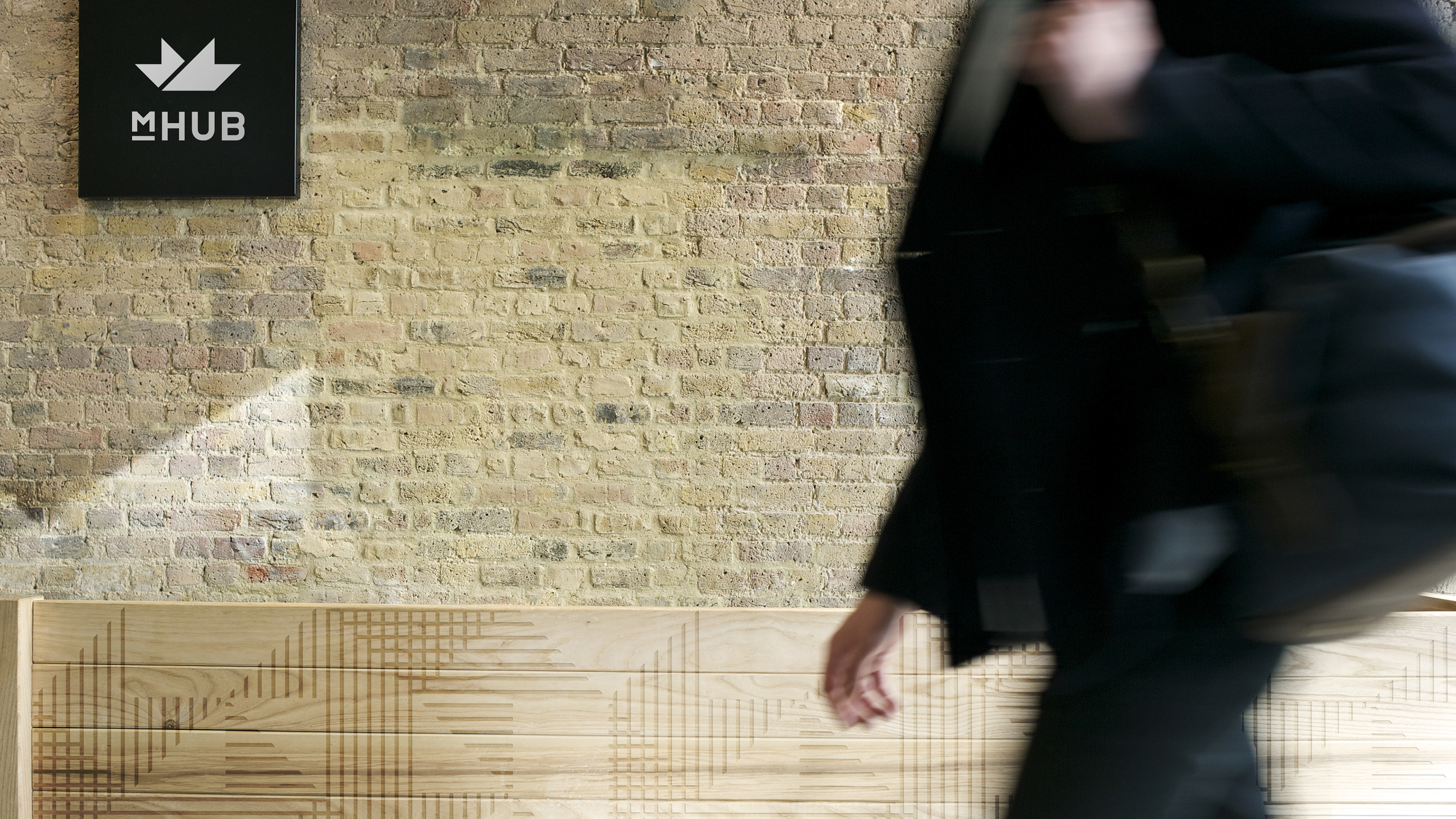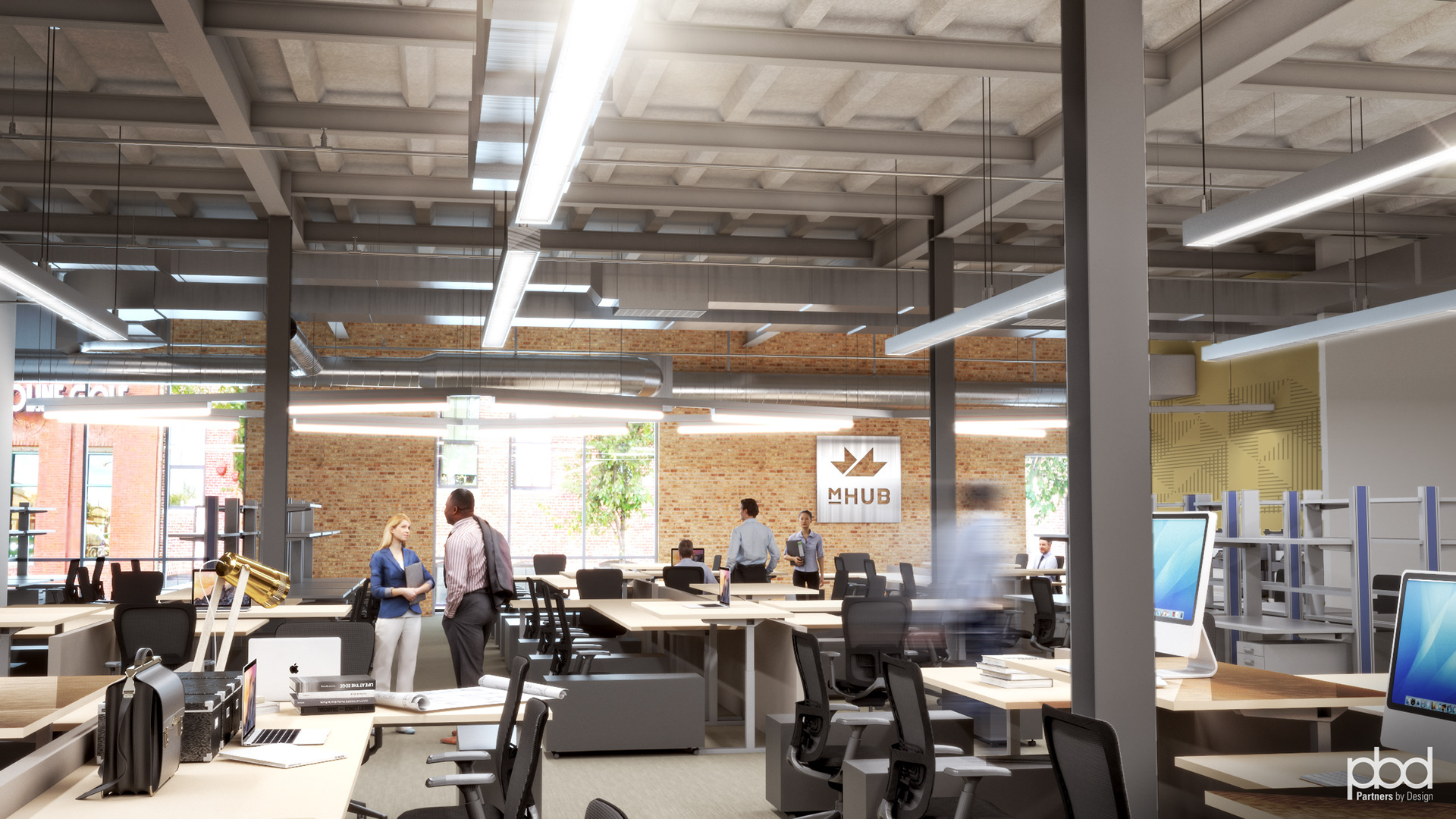 A LAUNCHPAD FOR PRODUCT INNOVATION + MANUFACTURING
mHUB is Chicago's first innovation center focused on physical product development and manufacturing. A non-profit collaboration among many of Chicago's leading players in business, innovation, research, and product development, mHUB is poised to be the epicenter for product innovation and manufacturing in the Midwest.
As a leader in the region with extensive bespoke integrated product development experience and early stage expertise, MINIMAL was invited to strategically partner with mHUB to cultivate and mentor designers, entrepreneurs and startups in the hub. As part of our partnership, MINIMAL also had the opportunity to create the brand identity for mHUB.