We believe the Apple Watch will become a seamlessly integrated and indispensable part of our everyday lives. But for many highly active and adventurous lifestyles, the Apple Watch will require enhanced protection. LUNATIK EPIK transforms your Apple Watch into a bold, iconic and just plain badass wearable companion, ready for anything. With EPIK you can enjoy your adventures without worry, knowing your investment is safely protected.
You might ask, does a watch really require additional protection? Typically not. But the Apple Watch is not typical, nor is it designed to perform in extreme situations where a true sport watch might. While designed perfectly for everyday fitness, would you wear your expensive Apple Watch snowboarding, cross-training or even at the beach like your old school G-Shock, Timex Ironman or Nike Triax?
We know EPIK is not for everyone. However, for those who rely on their gear while participating in extreme scenarios as well as the harsh realities of everyday life, it offers more rugged protection when you need to dig deeper, go bigger or just plain man-up.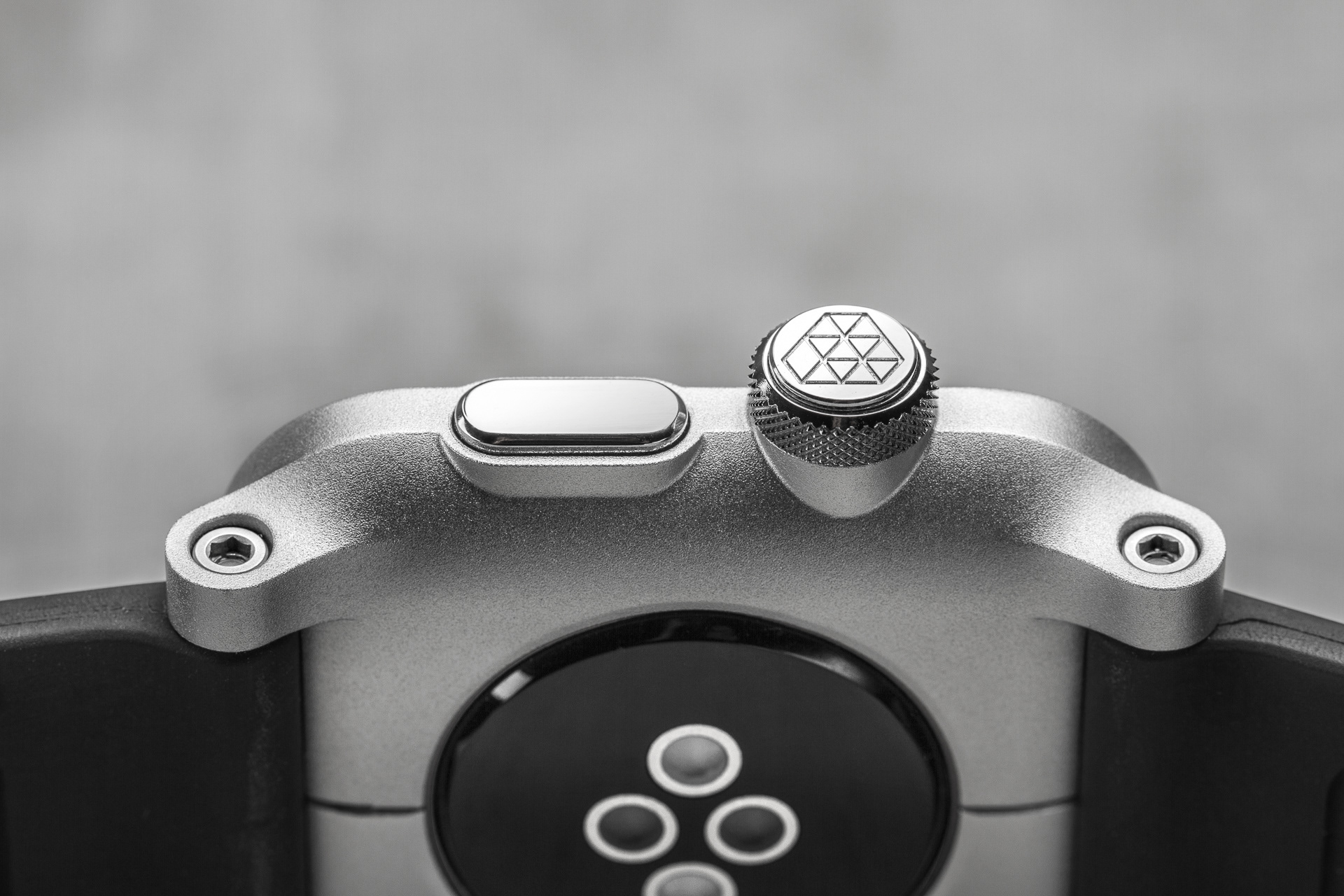 EPIK is the rebirth and evolution of the LunaTik Watch Kit. An instant global crowdfunding success in the technology and lifestyle industries, the original LunaTik Watch Kit has been the icon for Apple's wearable technology for the last 4 years. Now that the Apple Watch is here and poised to change the industry, LUNATIK is focused on developing epic solutions that enable users to use the Apple Watch and wireless technology in any situation. 
Meticulously designed by Scott Wilson, former Global Creative Director of Nike's watch and technology division and recipient of the Smithsonian's prestigious National Design Award, Epik was inspired by the precision details, functional design and durable materials of outdoor gear. Epik is a distinctively masculine statement crafted for those who appreciate a more rugged aesthetic.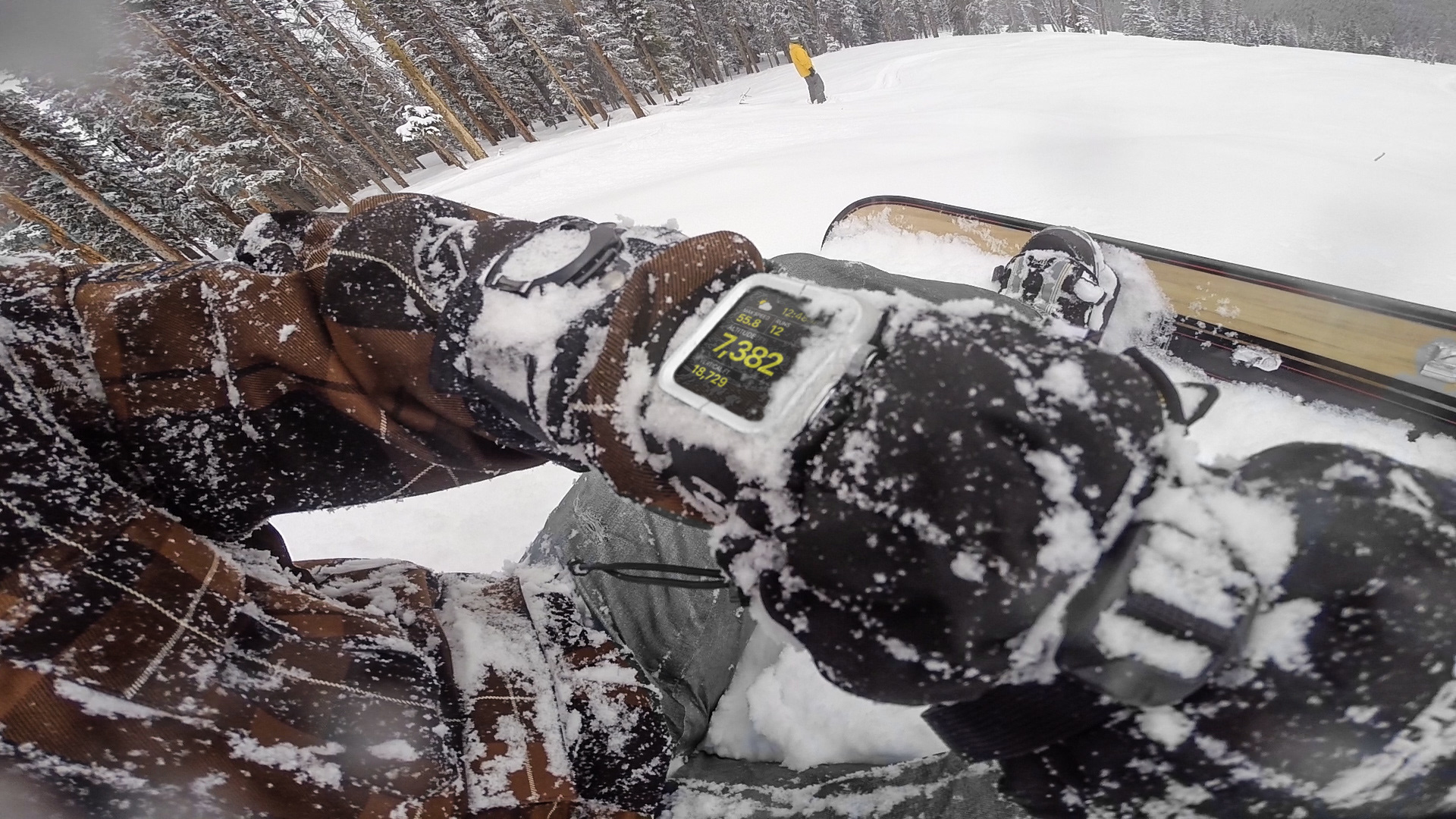 Forged from aluminum alloy and premium performance materials, EPIK will transform your Apple Watch (42mm) into conversation-starting, high tech gear that is as comfortable in the boardroom as it is on a mountaintop.
EPIK's rugged case encloses and protects the Apple Watch's more sensitive and delicate areas. The premium, anti-dust and dirt coated silicone sport strap or aluminum link bracelet with silicone sub-links and butterfly clasp, are designed for long term comfort and durability, even through your toughest workouts. EPIK's highly tactile Active-Control Crown couples seamlessly with Apple's Digital Crown to enhance grip, making interaction with your apps more efficient in highly active moments.